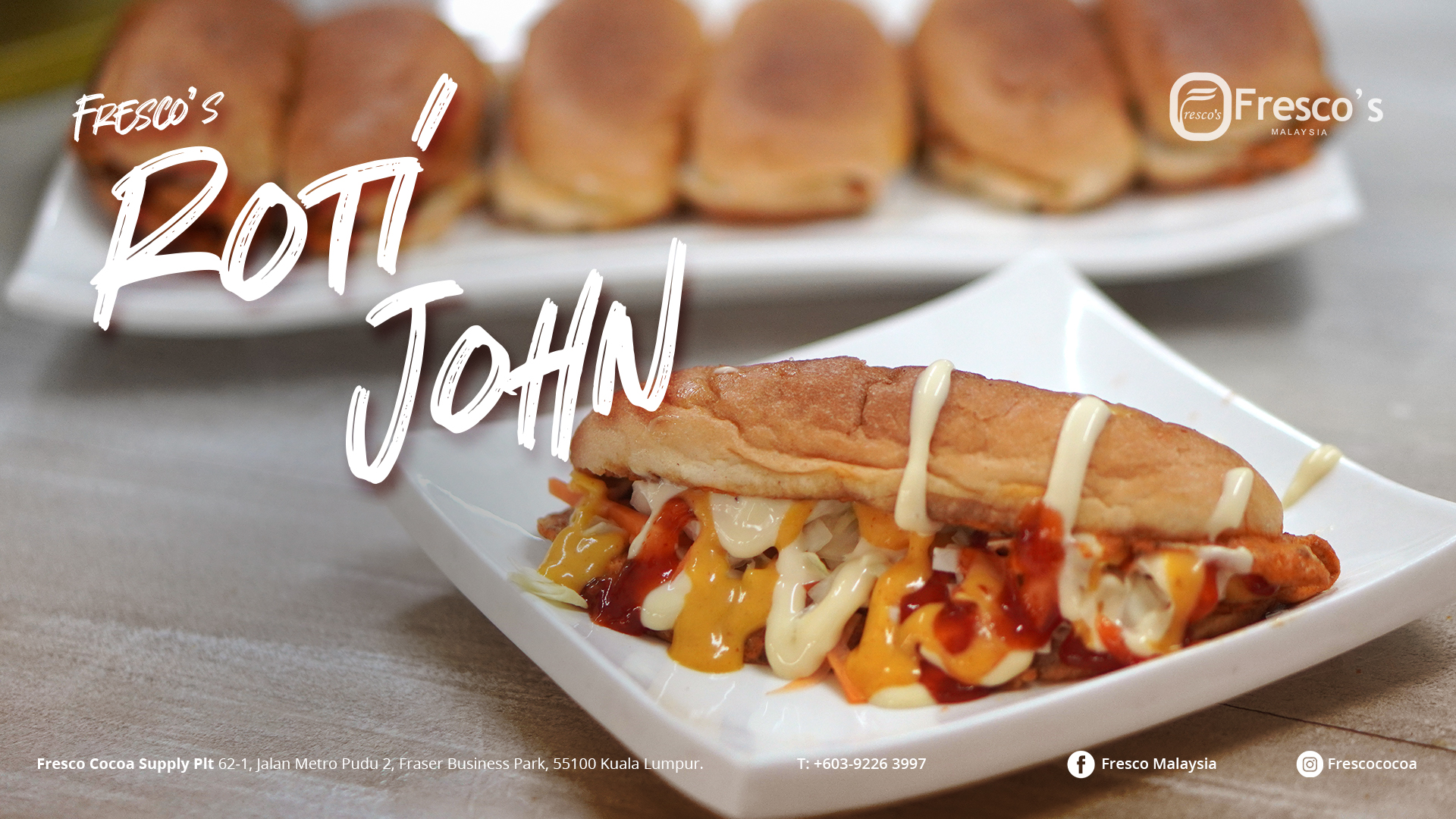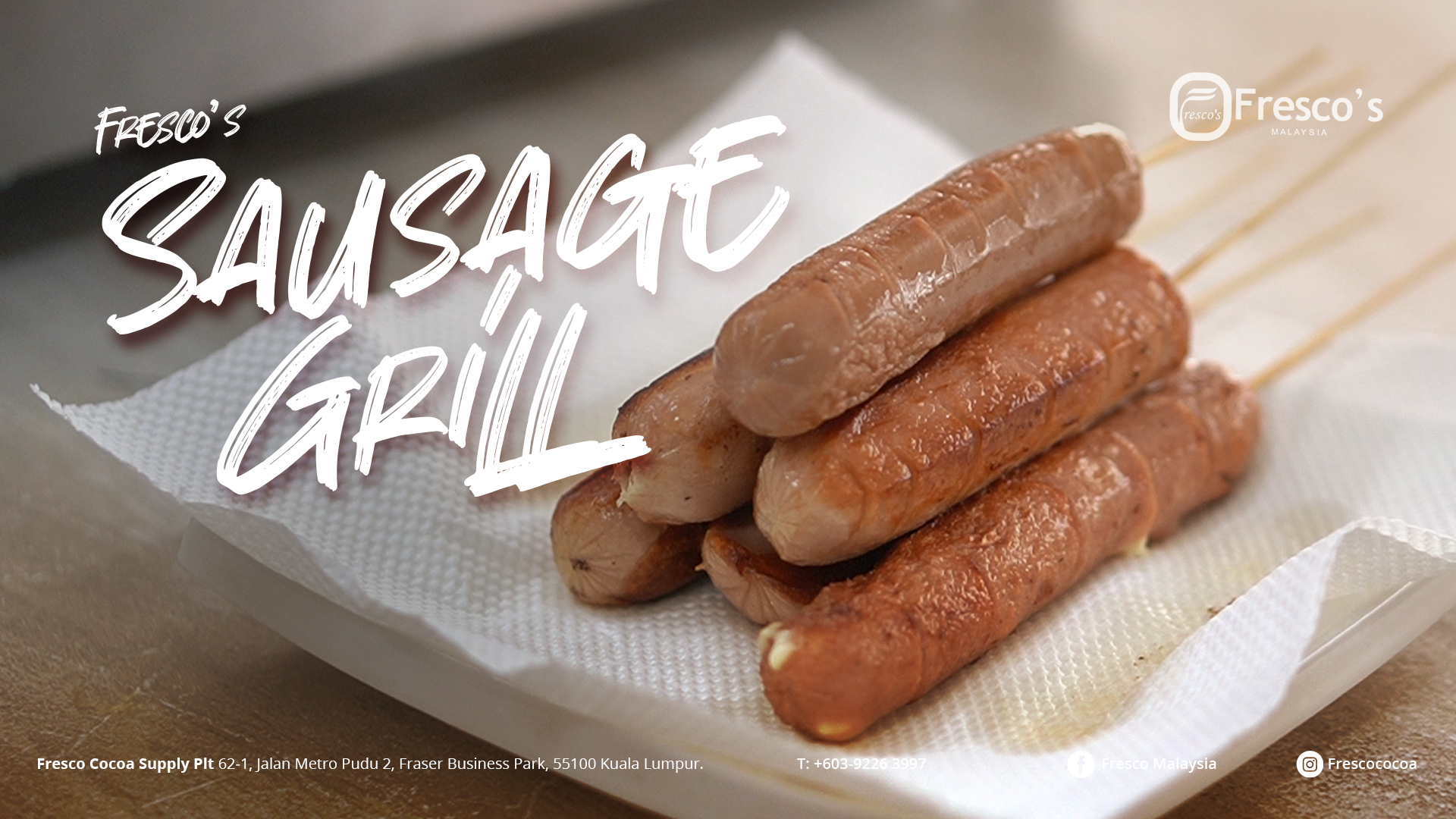 Earn
With Join Our Affiliate
We are looking forward to helping you out. But, before reaching out to us please check the below list of most frequently asked questions. This will give us more time to answer specifics and it saves your time waiting for our reply.
Returns
What is the return policy?
We are really sorry if the product you received is not in good condition.
You just need to send the product back to us so we will send the new one for you.
How do I make changes to an order I've already placed?
You need to cancel your order and make a new order
Shipping
Are there any international taxes, duties, etc. that I have to pay?
No. You just need to pay the shipping fee depending on the courier service you choose.
When will I receive my order?
We will still ship daily 3pm as usual except Sunday, do expect delay on delivery by courier providers, estimated to be an additional of 1-2 working days.
What would I do if I never received my order?
Please contact us asap and we will help you to track the order
What do I do if I receive a defective order?
Please inform to us asap which part of the machine defective and we will try our best to solve the problem
Company Info
You can walk in to our shop located at 62-1, Jalan Metro Pudu 2, Fraser Business Park 55100 Kuala Lumpur
How do I contact your company if my question isn't answered here?
Any problem, any question, we will like to hear from you;
Please contact us: sam@fresco-cocoa.com.my , flora@fresco-cocoa.com.my
Sam: 0192186941 / Farah 0194009325 / Fiqa 0162271167 / Kamarul 01139310709
Office Tel: 03-92263997, Fax: 03-92212288
More Testimonial From Our Customers