Fresco Malaysia was founded on 2011 is one of the best choice food & beverage companies in Malaysia. We provide quality food products, information and equipment for our customers. we have dedicated ourselves in providing the best quality of machines and products to ensure an unforgettable, memorable experience when using our products.
At Fresco, our business concept is very simple: We wanted to offer quality and innovative business package to our ambitious and hardworking customers. It has always been our goal to share our knowledge and information to our customers. We will do our best in giving the best information and equipment for you to be successful in your business.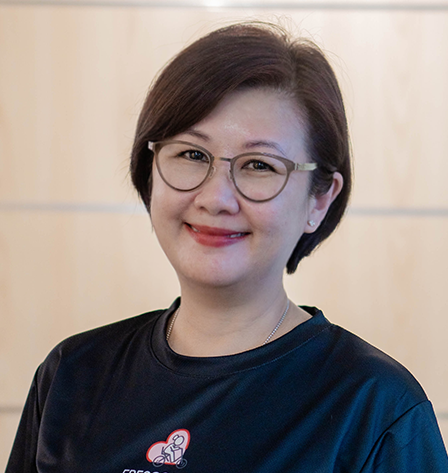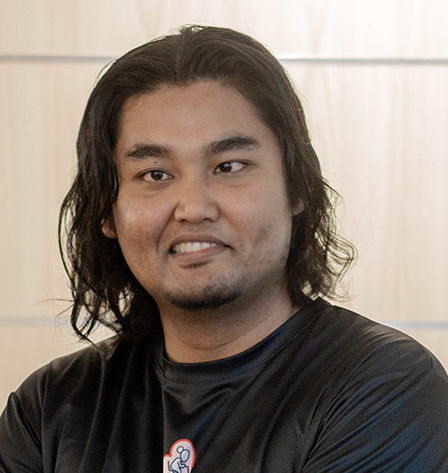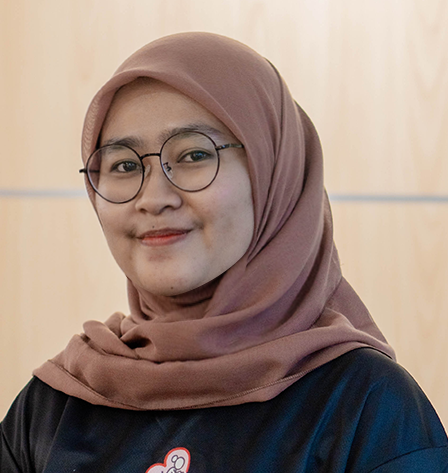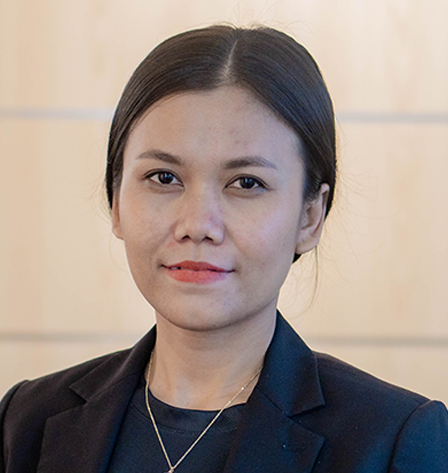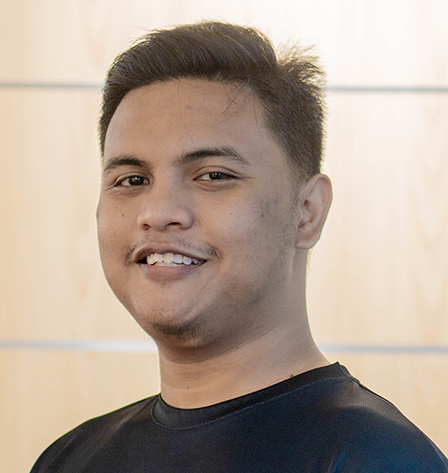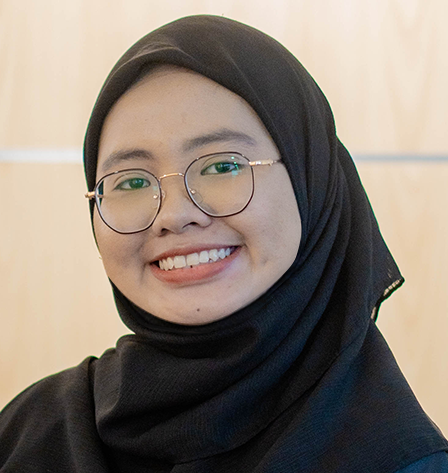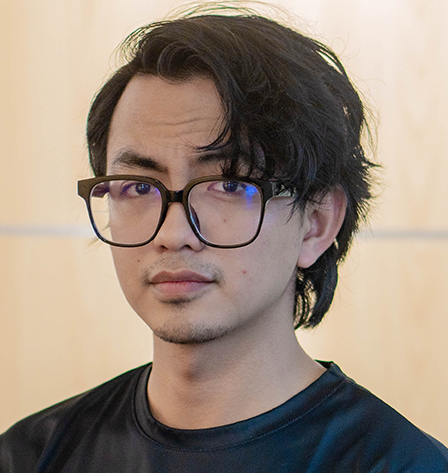 To make our company is the best choice for entrepreneurs in Malaysia
We strive to be the retailer and distributor of choice for our customers. We offer the highest level of services and the widest variety of choice and providing the best after-sales service to our customers
#

Fresco Malaysia

Follow us on Facebook
Ready Stock
We sell ready stock product, customer can walk in to our shop located at Kuala Lumpur
Extended Warranty
Customer can extend 3-month warranty
After Sales Service
We do provide spare part and maintenance service.
Free Training
Free training provided for our customer who bought any machine from us